Get Catering With LPG!
If you want to start a catering or street food business, then LPG can offer you the perfect solution to your cooking needs.
Keeping It Simple
As a caterer, you'll find yourself in many different locations and settings, some of which just won't have an electric or gas supply that you can access for your cooking. LPG can be bought in various cylinder sizes and you'll find it easy to transport to your different catering locations.
Need For Speed!
You're cooking up a storm but it's no good if you don't have the speed or reliability from your fuel source to back you up. LPG ignites quickly and provides you with an instant flame, giving you a steady and reliable source of heat. Plus, the flame intensity can be easily controlled making sure your food is cooked to perfection!
Getting Your Equipment Sorted
What type of burner do I need?
Use a boiling ring or Paella burner. They often come in different sizes and heat outputs. Our most popular burners have a thermocouple safety device fitted, such as, our BRINGL and BRINGDT pictured below.

(A thermocouple is a safety device which shuts the gas flow off should your burner flame go out.)
What gas hose should I buy?
Gas hose can usually be purchased by the metre and the standard size is 8mm. Your hose should conform to British standard BS3212/2 and display the date of manufacture.
A regulator or a changeover?
The number of burners you're using and their heat output, will determine what type of regulator or changeover you should be using. Remember to ask the advice of your gas engineer who will be installing your equipment.
Our most popular regulator used in catering is our R301. This has a 4kg/hr capacity, allowing for multiple burners to be in use.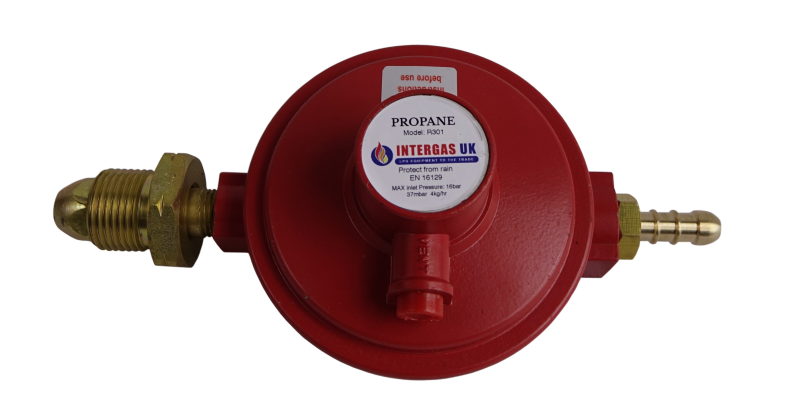 Why not consider an automatic changeover kit to ensure your cooking sessions are uninterrupted?
Sometimes you'll need to use 2 gas cylinders and it's best to connect these up using an automatic changeover. Our M254 is the perfect example of what's included in a kit.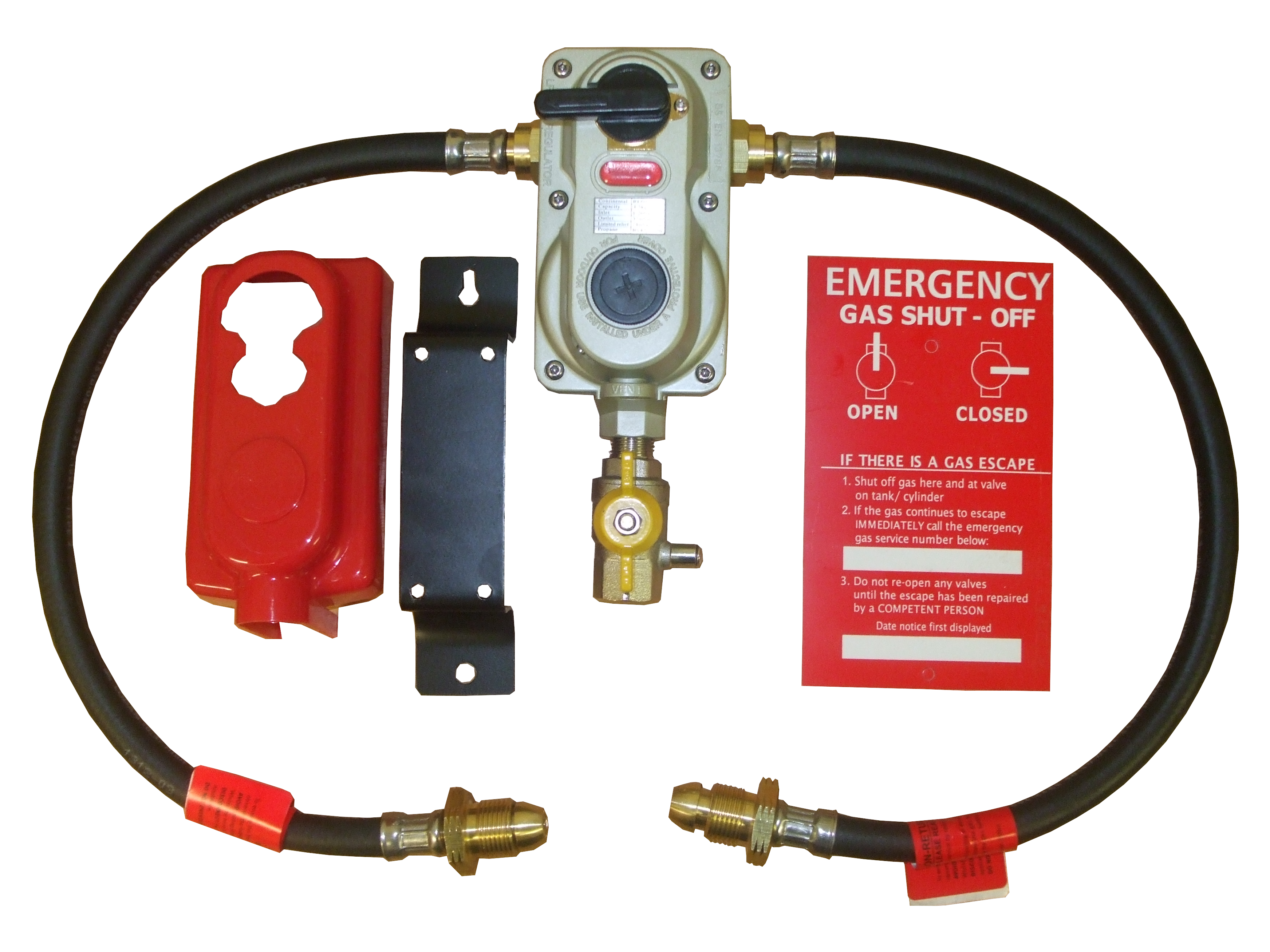 With a 4.5kg/hr capacity, you can run multiple burners and it has the added advantage of automatically switching the gas cylinder over when it runs out!
If you're connecting 4 cylinders because you have a large requirement, make sure you buy a changeover that has an over pressure shut off (OPSO) safety device.
Needing to purchase your catering equipment? Click HERE to be taken directly to our LPG equipment product site!
Have a question about your LPG catering requirements? Feel free to get in touch!